What is an A&R Coordinator?
A&R coordinators work for music studios, labels, or companies. They are responsible for getting already known artists to sign up under their label and for finding new talent. They are authorized to offer a short informal record contract in the form of a 'deal memo'.
Artist and repertoire coordinators are expected to understand the current trends in music, and to work with artists in choosing the best songs to record. They help artists schedule time in a recording studio, find the right producers to work with, and determine which songs can be used as 'singles'.
Many A&R coordinators are often musicians or music producers themselves.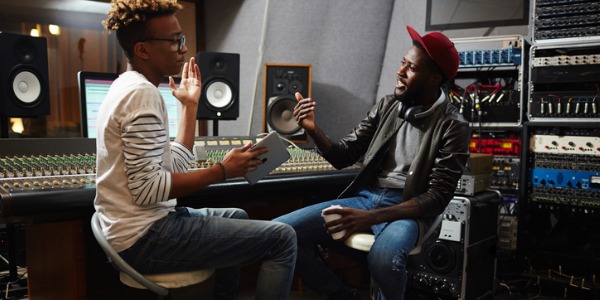 A&R Coordinators are also known as:
Artist & Repertoire Coordinator A&R Representative A&R Rep