What is a Music Promoter?
A music promoter is someone who will publicize and promote upcoming local or national live events and concerts. He or she will also organize the events, book the band or bands, and advertise in a way to bring in as many people as possible, which in turn, will bring in profits.
What does a Music Promoter do?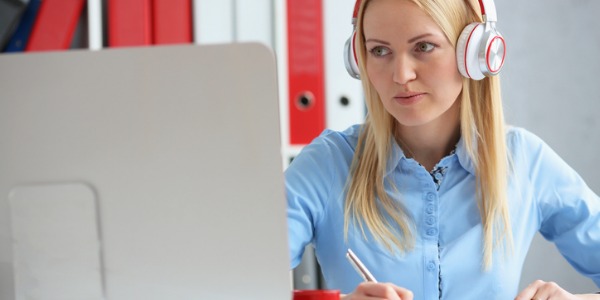 The music promoter will either work with the band or its agent to arrange for a show to take place. They will agree upon a date for the show and they will book an available venue for that date.
The music promoter will then negotiate any fees for the show with the band or the agent. As soon as the fees have been sorted out, the promoter will then publicize the show by way of the press, radio, posters, emails and online advertising. It is the music promoter's job to make sure that the band has everything they need, such as a support band, back line, hotels and a rider. They will set up dates for sound checks and organize the timeline of the show.
It is always a smart idea for the music promoter to create a contract with the band or agent and have everyone sign it. The contract should clearly state:
any fees paid to the promoter
who will be providing accommodation and travel expenses
who will take care of the back line
the date and time of the sound check
the length of the band's set
and what the band will get for a rider
What is the workplace of a Music Promoter like?
The music promoter will typically have their own office and may also have a secretary or assistant. They may meet potential clients in such places as restaurants or meeting rooms. Although much of their work is over the phone or online, they may also be visiting potential venues to book and organize shows, as well as hotels to book rooms. They may also be found in studios during sound checks.
Music Promoters are also known as:
Music Industry Promoter Music Event Promoter